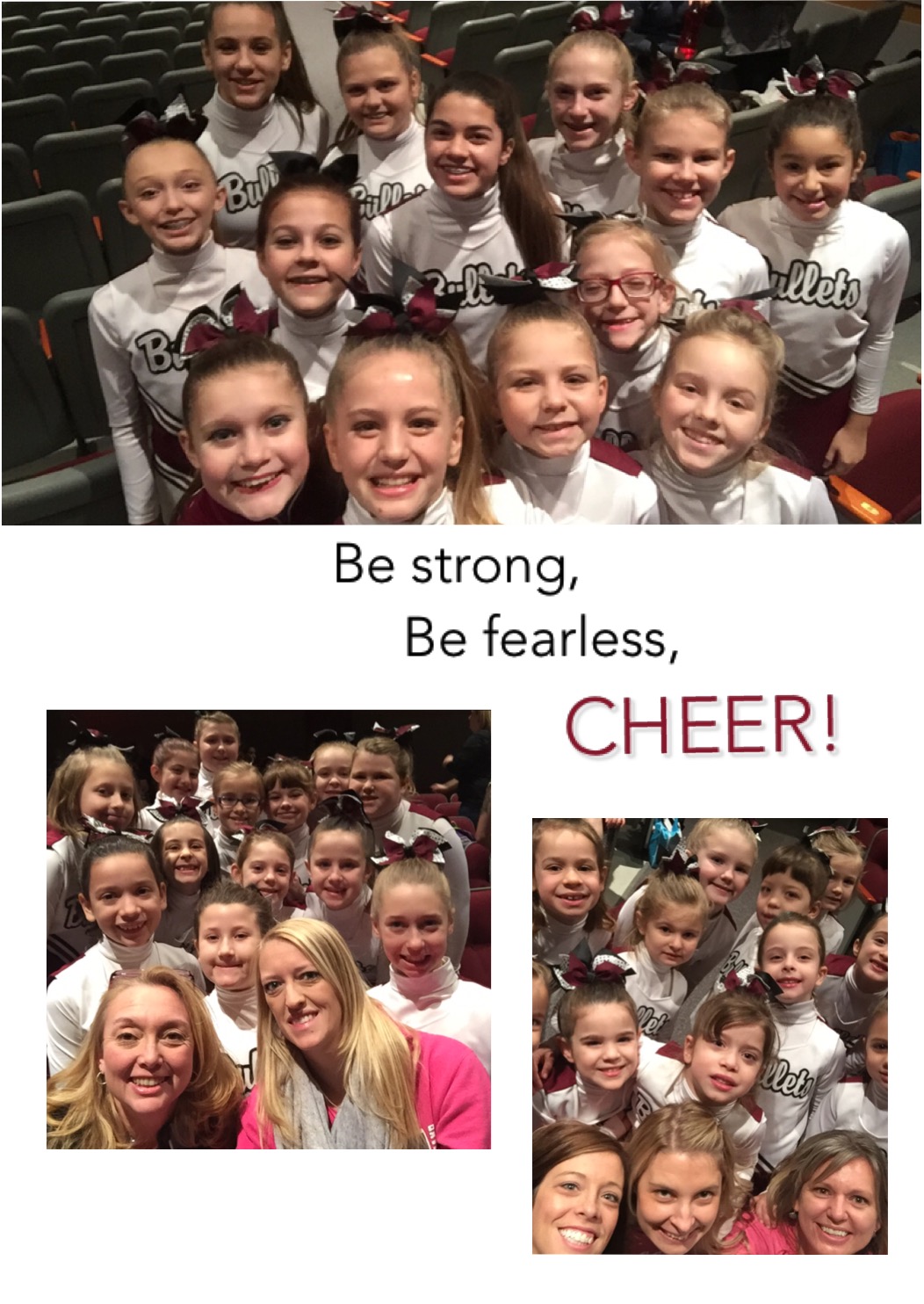 Our organization supports the teams of the Brandywine Heights Area School District and the Recreational teams of the district.
This includes boys soccer, boys basketball and wrestling.
We are an energetic group which lead and support our teams with fun, pride and enthusiasm.
We also compete at local and national competitions to advance our cheerleading skills and knowledge.
We take pride in providing the opportunity for all children and teenagers to be involved in school support and athletic activity.
Please visit each group's section to learn more specific information about that age level's activities, leaders, etc .